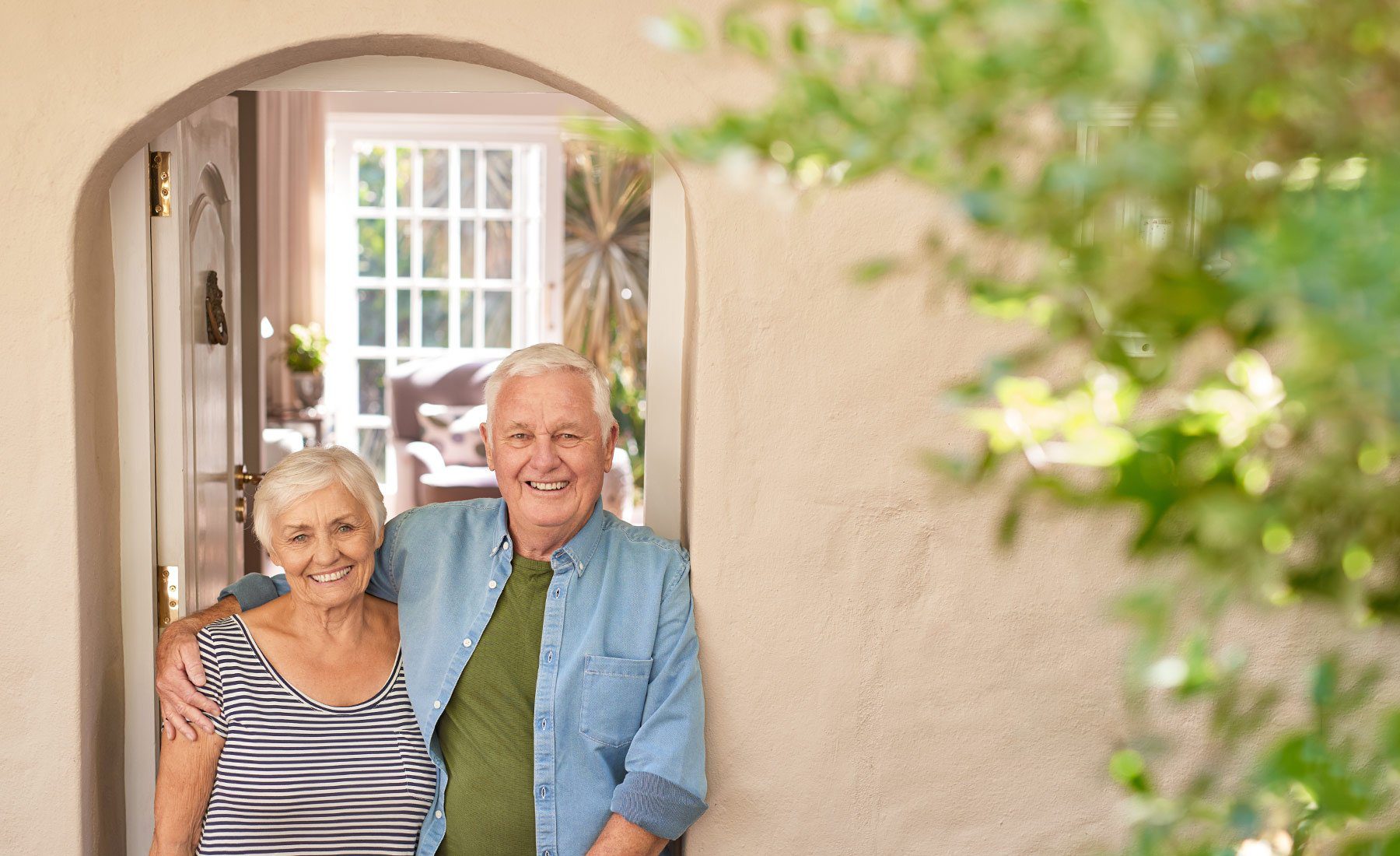 Is Senior Home Caregiving Right for You?
When it comes to getting care for yourself or a loved one, you have many options. Which is the best for you?
Studies have found that an estimated 90% of elderly prefer senior home caregiving over institutional care.
Here are 30 good reasons to consider home care vs. facility care.
Home care promotes healing.
Home care keeps the elderly independent.
Home care postpones institutionalization.
Home care keeps families together.
Home care keeps the elderly where they feel most safe and comfortable.
Home care is personalized care and is catered to the needs of each individual.
Home care extends life.
Home care prevents isolation and loneliness.
There are such positive feelings associated with being at home.
Home care keeps the elderly happy.
Home care promotes companionship.
Home care provides support diet and nutrition.
Home care promotes daily life activities.
Home care professionals can be there when you aren't able to.
Home care helps with medication management.
Home care is an affordable alternative to facility care.
Home care gives your family peace of mind.
Home care provides security to your loved one.
Home care caregivers can help you adapt your home to accompany your needs.
Home care allows for more freedom for the individual.
Home care protects the elderly from possible infections.
Home care allows more convenience for loved ones to visit.
Home care allows for better adequate recovery if your loved one is injured.
Home care promotes confidence in the elderly. When they feel independent, they feel confident in themselves.
Home care makes the elderly feel loved and cared for.
Home care involves the family. Family members are able to get to know the caregiver more personally.
Home care allows for help with daily household chores.
Home care is readily available and flexible to your loved one's schedule.
Home care provides a direct line of communication between you and your loved one.
Home care provides transportation when needed.