In April 2019, the At Home Care team was able to interview some of the friends, clients, and caregivers that make the Flint Hills of Kansas the wonderful place it is! Here is one of their stories…
---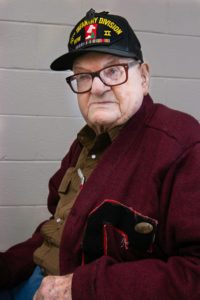 In honor of Memorial Day, we would like to commemorate the thousands of men who did not come home after World War 2 by beginning the story of one who did. It's important to hear the stories of those who came home to understand more fully the ultimate sacrifices many of our men and women in uniform had to make.
On Christmas Eve 1944, 18-year-old Bob was far from home. Less than two weeks after landing in Europe for the first time, he found himself on the bleak French and German border. The landscape was bitterly cold, not unlike Bob's native Michigan during the winter months. But the atmosphere was tense. There were no lights, no music, and, on the night before Christmas, young Bob engaged in his first firefight.
Seventy-five years later, Bob is visiting his wife in the dementia unit of a care facility in Junction City, Kansas. He's telling us a few snippets of his story. "The feeling," Bob hesitates for a moment, "Is difficult to explain."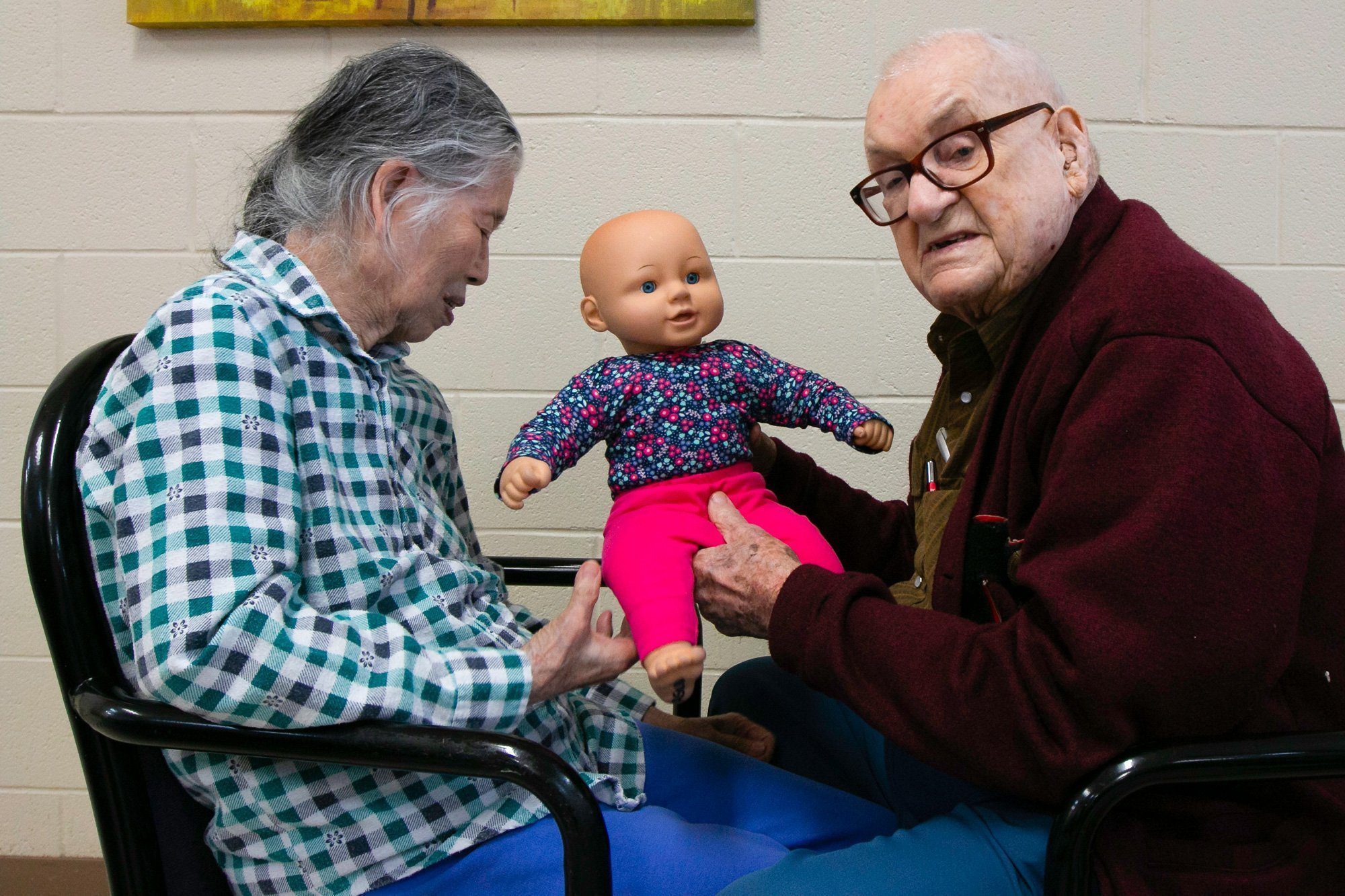 Bob was not the only young, green soldier there that night. The 70th Infantry Division had just landed in France. Under better circumstances, the young, newly trained soldiers would have been given time to acclimate to the foreign environment before engaging the enemy. But the allies were desperate.
Bob and his unit were immediately shipped to the front lines into what we now call the Battle of the Bulge. In just 40 days, 20,876 allied soldiers had been killed in action and Bob's childhood was a distant memory.
We are so grateful for Bob, the 70th Infantry Division, and all past and current veterans and service men and women who have fought for our freedom. We'll share more of Bob's story in coming weeks, including how he met his wife, Asako, in Japan!
---
Memorial Day is a time to remember our fallen. It began right after the Civil War when — in small towns across America — families began the grieving process by holding small tributes to their fallen in the spring. There was not a family in America who had not lost a father, brother, son, or friend.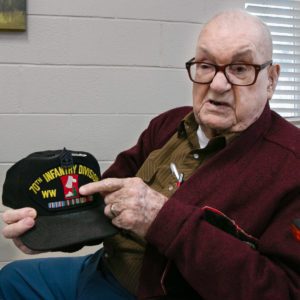 World War I and World War II changed everything. The United States was again embroiled in a bitter conflict that touched every single family in America. People needed a day to commemorate the thousands upon thousands of family members and friends they had lost. In 1968, Congress passed the Uniform Monday Holiday Act which declared the last Monday in May as Memorial Day.
Today not every American has been directly touched by war like in the past. However, we enjoy freedoms that are a direct result of our fellow Americans making the ultimate sacrifice.
If you are enjoying some of those freedoms with your family today, take a moment to pray for those who still find themselves in mourning on this day. Don't forget to take a moment to remember those who sacrificed their lives for your freedom.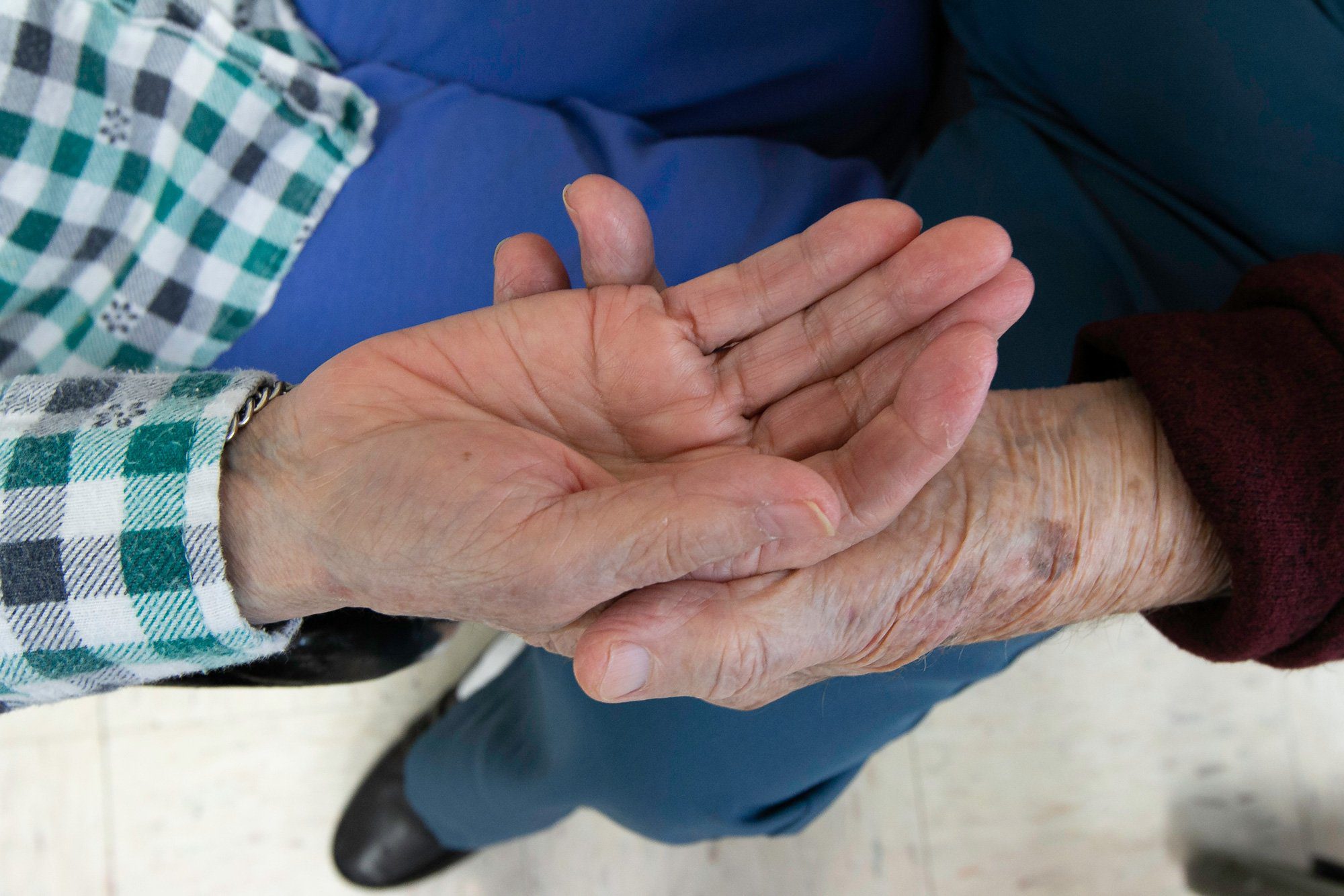 ---
At Home Care offers companionship and expert services for your senior loved one. Request a free consultation today to get started.