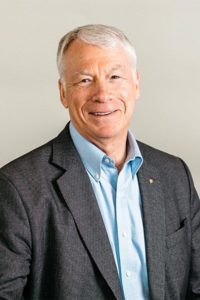 Woody Shoemaker, Owner
Certified Senior Advisor (CSA)®
Woody knows what it's like to need help caring for family. He and his adult children were full-time caregivers for his wife as she endured a terminal illness.
When she passed away in the home that they built together in the Flint Hills, he knew that he wanted to spend more of his time supporting those who are caring for the hurting. At Home Care exists to honor his wife's wishes as they continue "helping those who have helped us."
After working with another prestigious home care business in North Carolina for several years, Woody purchased At Home Care in 2016. He loves the opportunity to serve the community where he spent the happiest years of his life.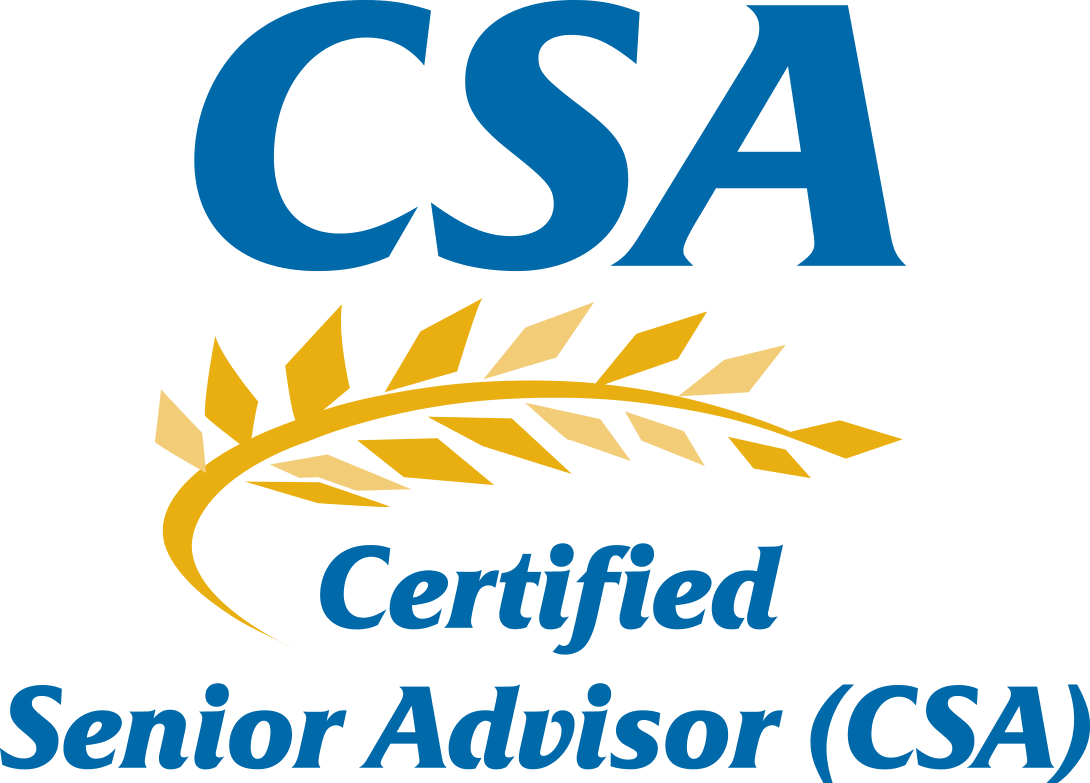 Woody is a Certified Senior Advisor (CSA)® in good standing with The Society of Certified Senior Advisors*, a nationally-recognized educational group equipping professionals who are committed to improving the lives of seniors. You may learn more about his CSA certification here.
Woody has spent his life mentoring people and caring for them spiritually and physically. He spent years pastoring a church in Chase County, and also spent years as the dean of a Christian college program in Michigan and Indiana.   His lifelong passion to see young people succeed comes through in his leadership of the At Home Care team. He regularly sends messages to the team reminding them of important life lessons, and never passes up a chance to share a bit of encouragement with one of his staff members!
Woody is a decorated combat veteran from the Vietnam War. He served with U.S. Navy SEAL Team One.
In his leisure time, he raises cattle horses in the Flint Hills and enjoys riding his motorcycle under the big prairie sky.
Email Woody: Woody@YourAtHomeCare.com
---
Abby Morris, Scheduler and Office Administrator
Email: Abby@YourAtHomeCare.com
---
*Certified Senior Advisors (CSAs)® have supplemented their individual professional licenses, credentials, and education with knowledge about aging and working with older adults. It is recommended that you verify the validity of any professional's credentials with whom you conduct business. Be sure you completely understand what those licenses, credentials, and education signify. The CSA certification alone does not imply expertise in financial, health, or social matters. For more details visit: www.csa.us